Industries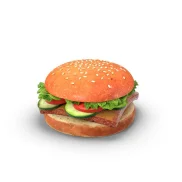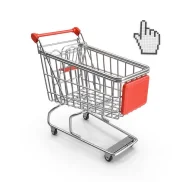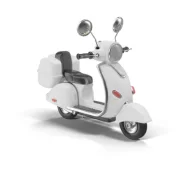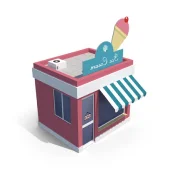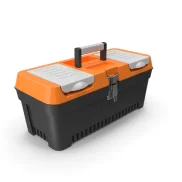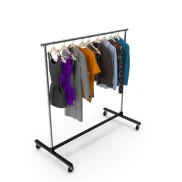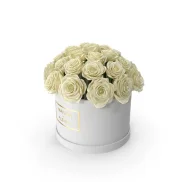 Onro App Main Features
Real-time Tracking
This is the main feature for pickup & delivery apps. use it to monitor your driver in realtime and be notified of status changes with an automatic alert.
Digital Proof Of Delivery
Drivers can record the digital signature, photo, or note after delivery of the package, and you can track the complete or undone deliveries.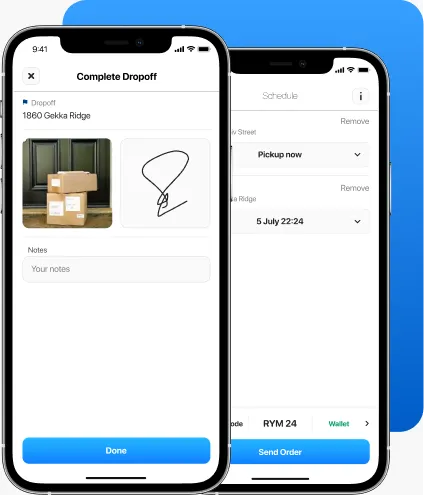 Scheduling
With the schedule request feature, users can plan ahead by booking requests and reserve the time. You can also pre-schedule each driver's pickup and delivery planning.
Driver & Customer app (Android/iOS)
It does not matter what device your drivers have. You can manage and communicate with drivers using your Android and iOS apps. Also, you can have the customer application.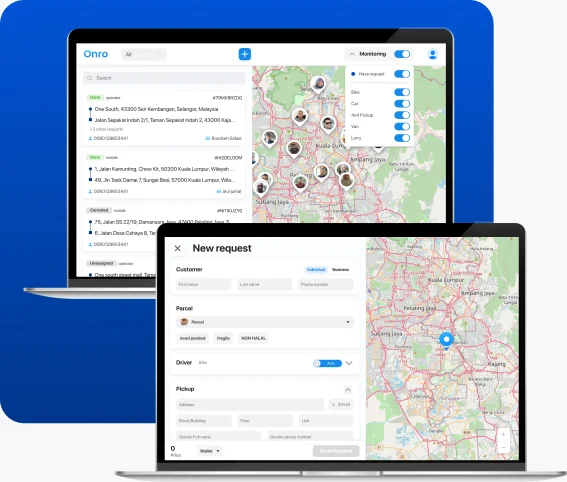 Multiple Payment Gateway
It is possible to determine the method of payment for each delivery. The customer can pay online before or after receiving the package.
ETA
The estimated arrival time of the driver is displayed for both the operator and the customer
Dynamic parcels & service types
You can define different types of packages & service types based on your specific preferences and needs.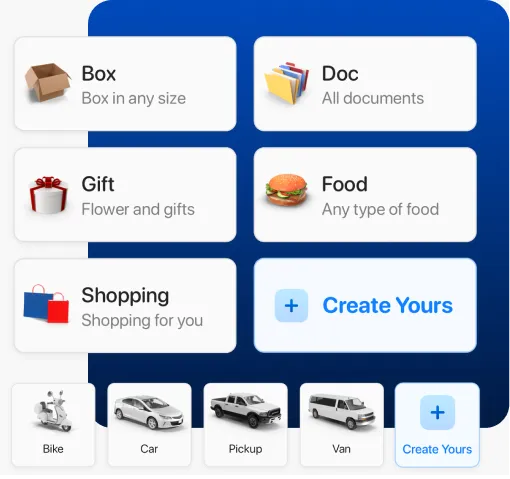 All Product That Need To Run Pickup And Delivery Software
Customer & Driver app
Request management and filters
Real time chat between driver and customer
Vehicle selection
Daily and monthly cash revenue
Driver rating and feedback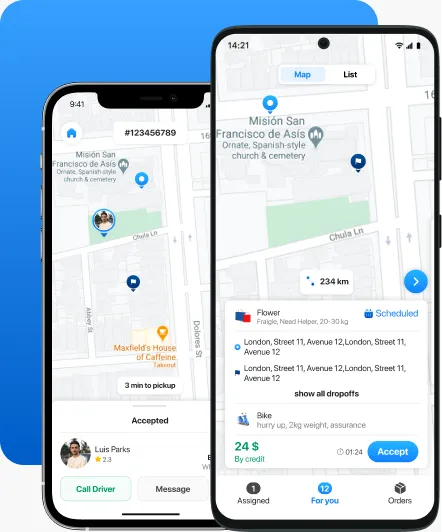 Dispatcher & Admin Panel
Auto dispatching and driver assignment
Drivers real-time monitoring
Manage Business customers
Receipt and track link management
Analytics and reports
Finance and Accounting
API Integration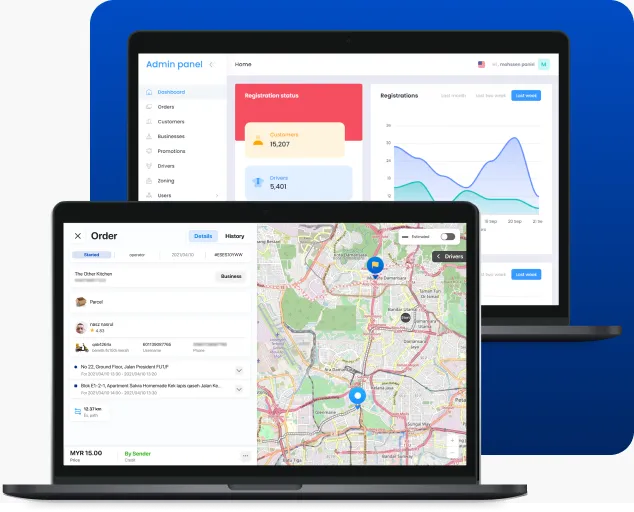 Onro customer
Pickup Express delivery
Pickup is a delivery start up located in Kuala Lumpur, Malaysia
+5000
Google play downloads
+2500
App store downloads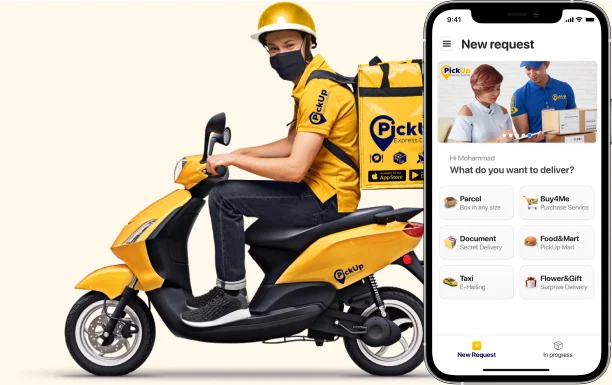 White label application
these services provide by onro team for helping their customers
Custom payment gateway
Your preferred payment gateways such as Stripe, Braintree, ... could be implemented and connected to the system.
Custom language
Apps and other parts of the system could translate to any language. English, pish, and German are already available.