Dynamic parcels
Onro delivery management software features that make you smarDefine different types of parcels and packages dynamically based on your needs. Also, you can define and manage parcel specifications such as set weight, fragile, need packed, important parcels, and etc.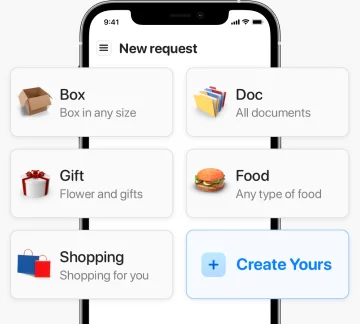 Dynamic service types
define and manage service types based on your specific preferences. additional services like a round trip, need helper, and etc, could be defined and managed dynamically by the admin of the system.