A powerful solution for
all on-demand businesses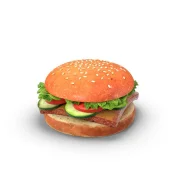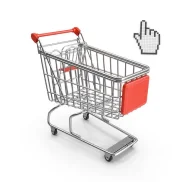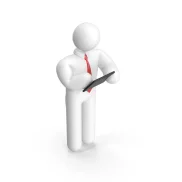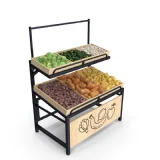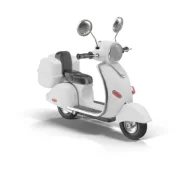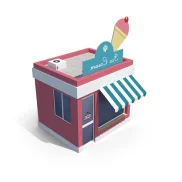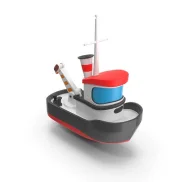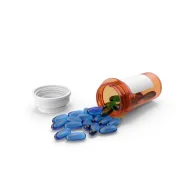 Fully white label on demand software
The effective solution for growing business and startup
Your brand and color
The website and apps design with your company logo and brand name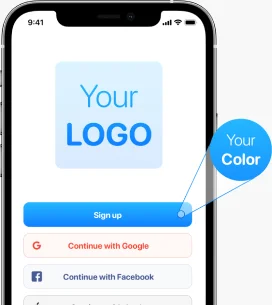 Publish with your brand
Customer and driver app will be published with your own brand in Google Play and App Store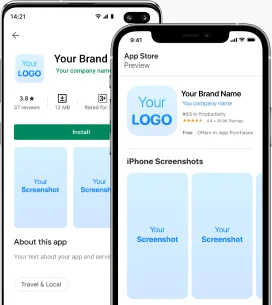 Your domain
Running admin panel, dispatcher panel, and any web app with your chosen domain address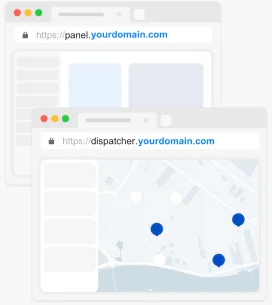 Dynamic Parcels
Onro delivery management software features that make you define different types of parcels and packages dynamically based on your needs. Also, you can define and manage parcel specifications such as set weight, fragile, need packed, important parcels, and etc.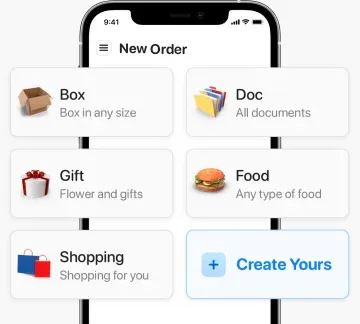 Dynamic Service Types
Define and manage service types based on your specific preferences. additional services like a round trip, need helper, and etc, could be defined and managed dynamically by the admin of the system.
Key Features
Using Onro On demand delivery app features makes your business more smarter and powerful than ever!
Real-time tracking
This option allows your customers to track their parcel route and location and know the estimated time of arrival
Driver's Choice
When a delivery request is created, a notification is sent to each driver (nearest), which can then accept or reject the request.
Scheduling
With the schedule request feature, users can plan ahead by booking requests and reserve the time.
Automatic dispatching
By selecting this option the request will be informed with the closest drivers
Order Management
With order management feature, you can monitor drivers' performance and manage your business effectively.
Real-Time Messaging
Free and instant messaging between customer and driver. using this feature they can make required coordination free.
Automate Your On Demand Delivery Service
Driver App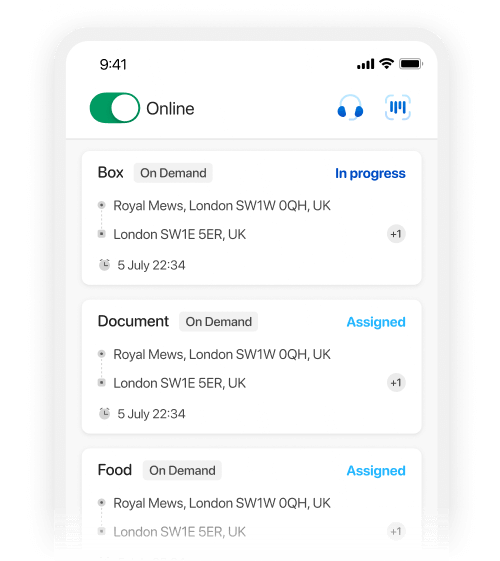 Request management and filters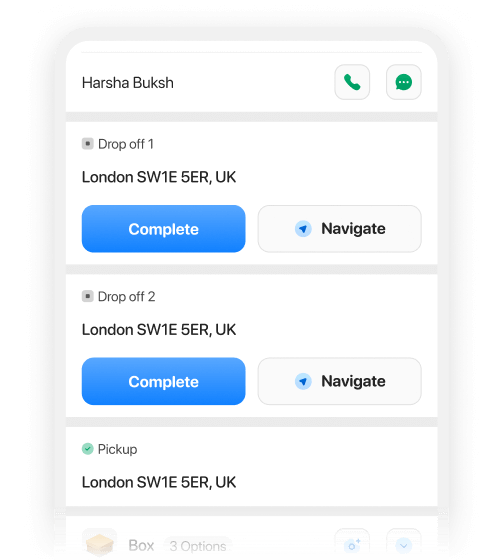 Waze and Google Map navigations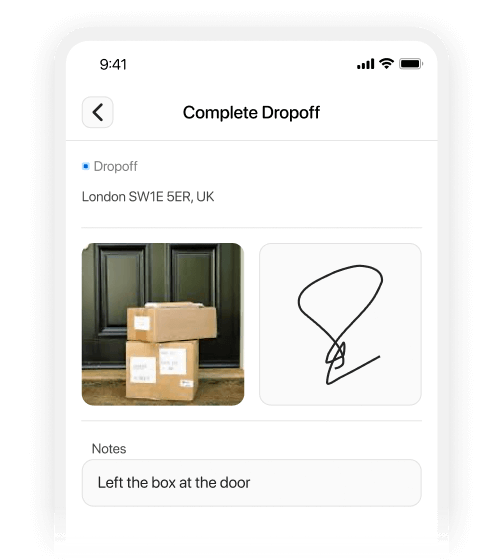 Proof Of Delivery (POD)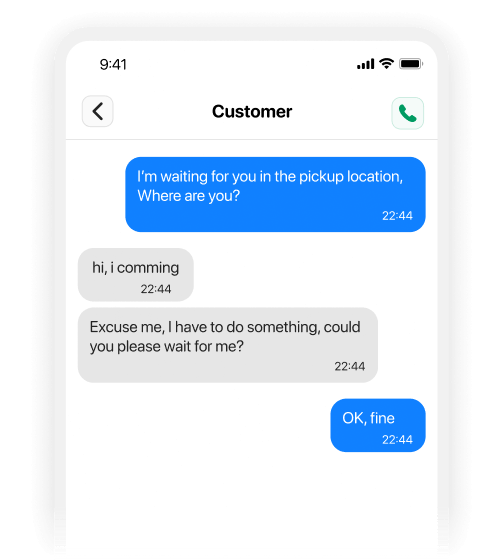 Realtime chat with customer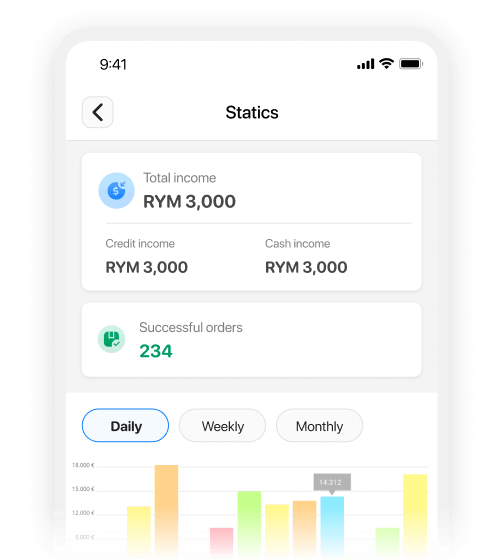 Daily and monthly cash revenue
Client App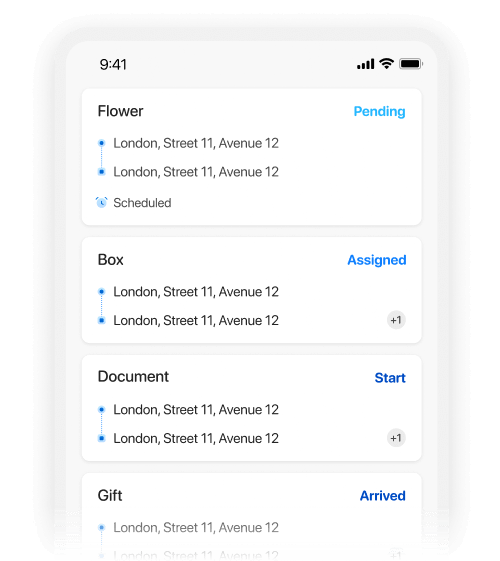 Multiple delivery request simultaneously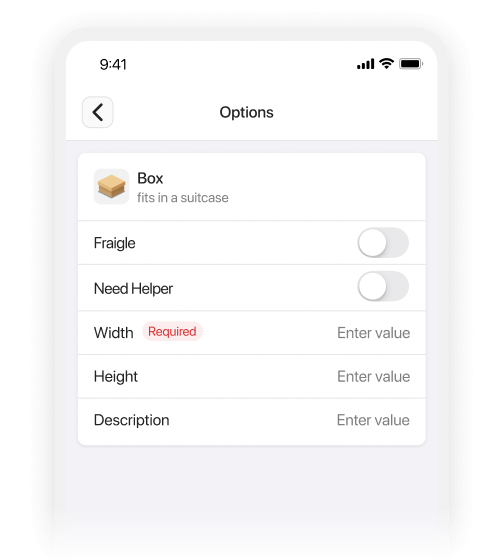 Parcel Type and Specification selection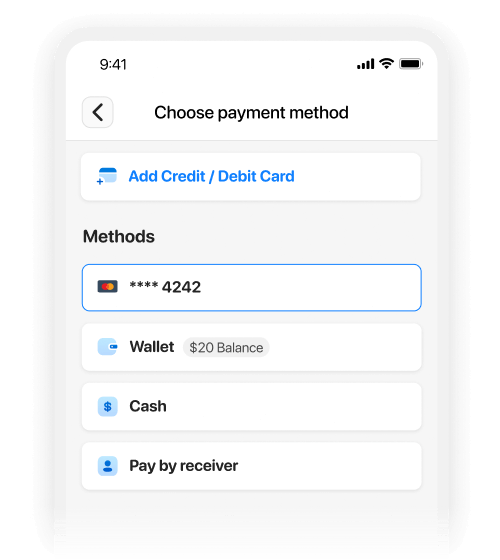 Online payment and E-Wallet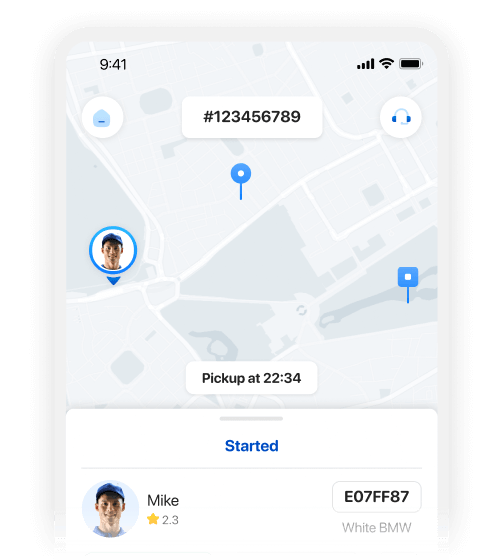 Estimate driver arrival time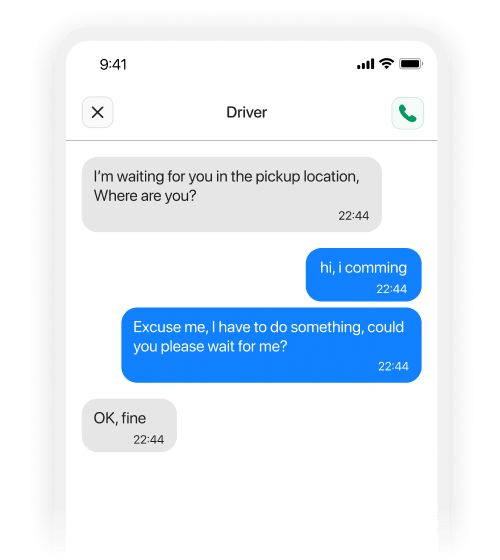 Realtime chat with the driver
Dispatcher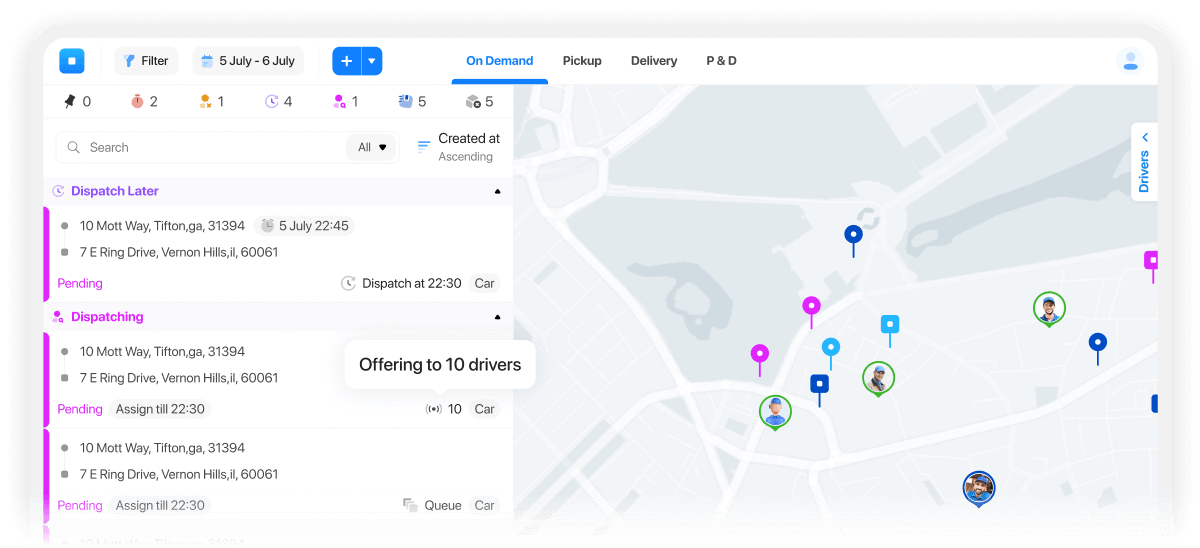 Auto dispatching and driver assignment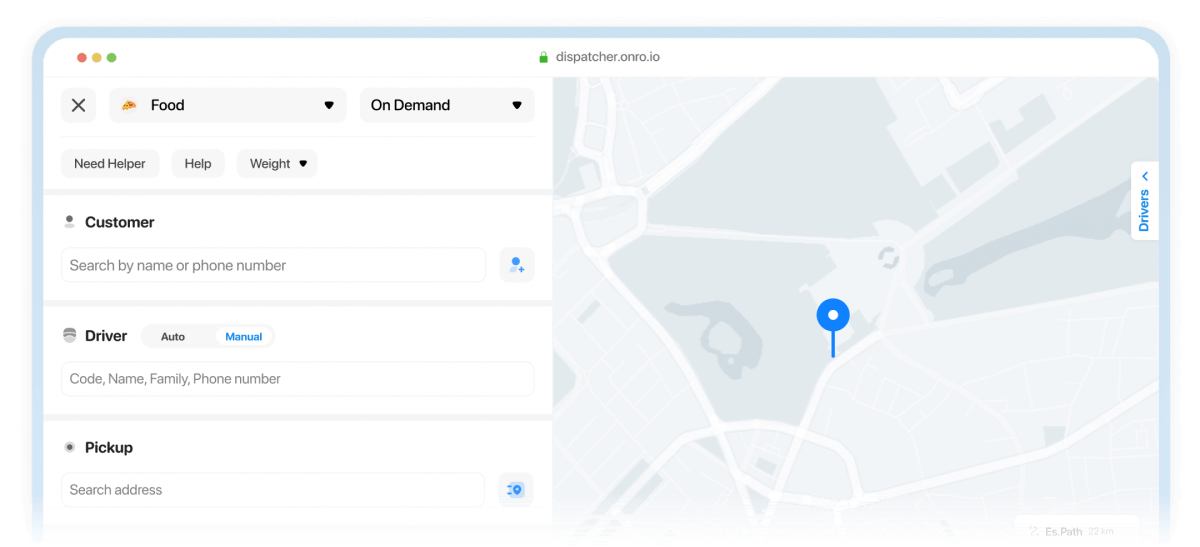 Request creation and management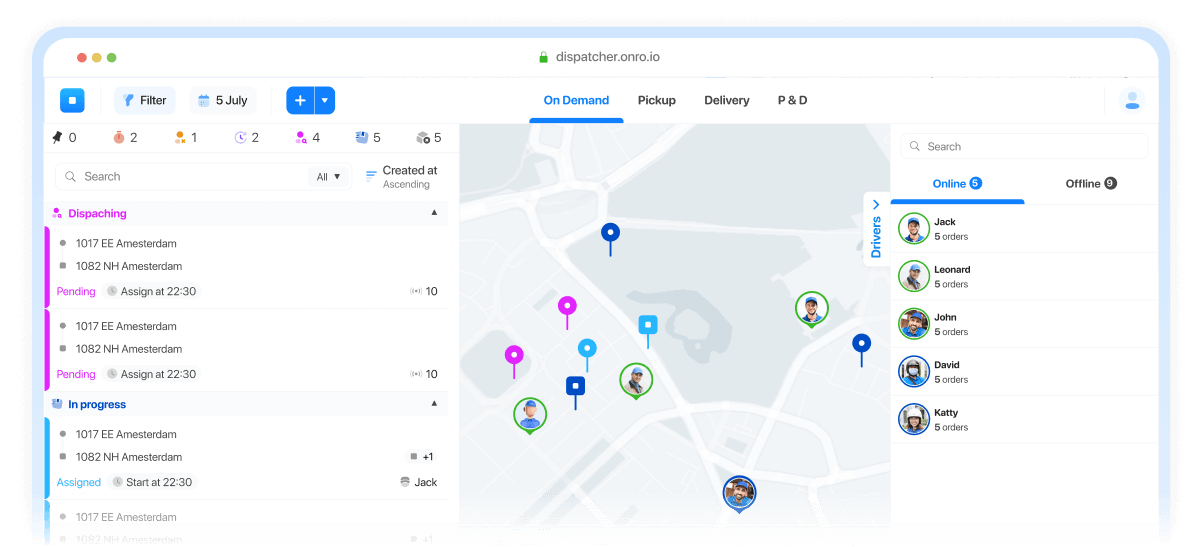 Drivers real-time monitoring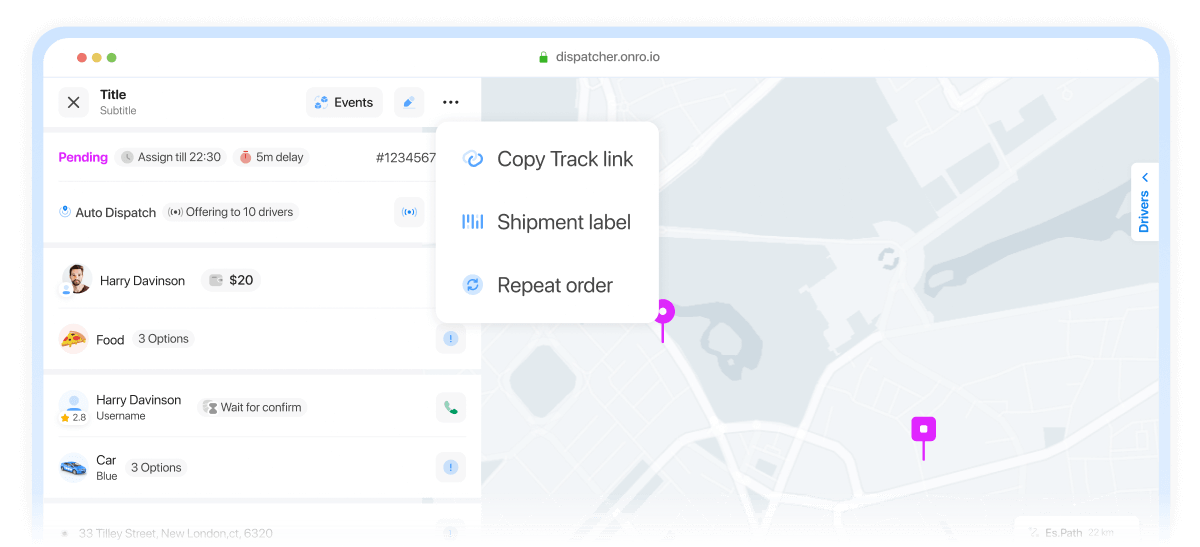 Receipt and track link management
Admin panel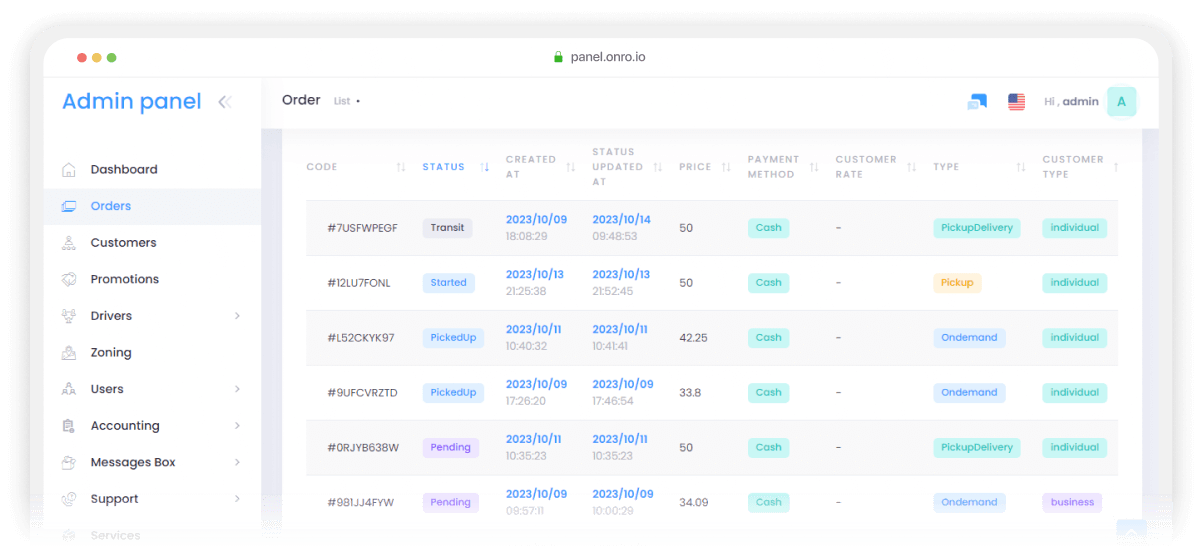 Manage drivers and requests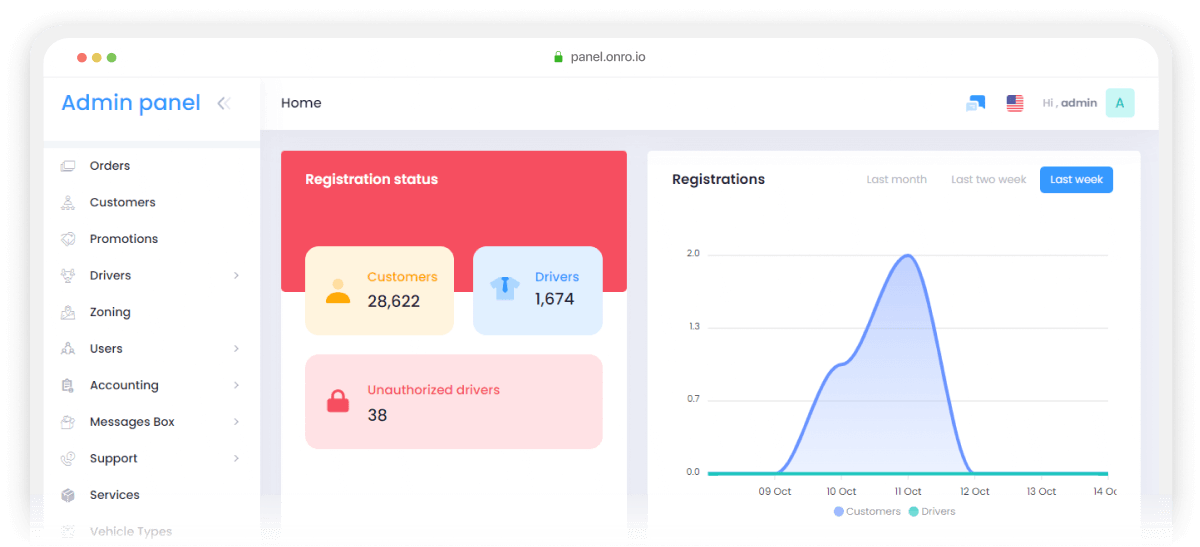 Analytics and reports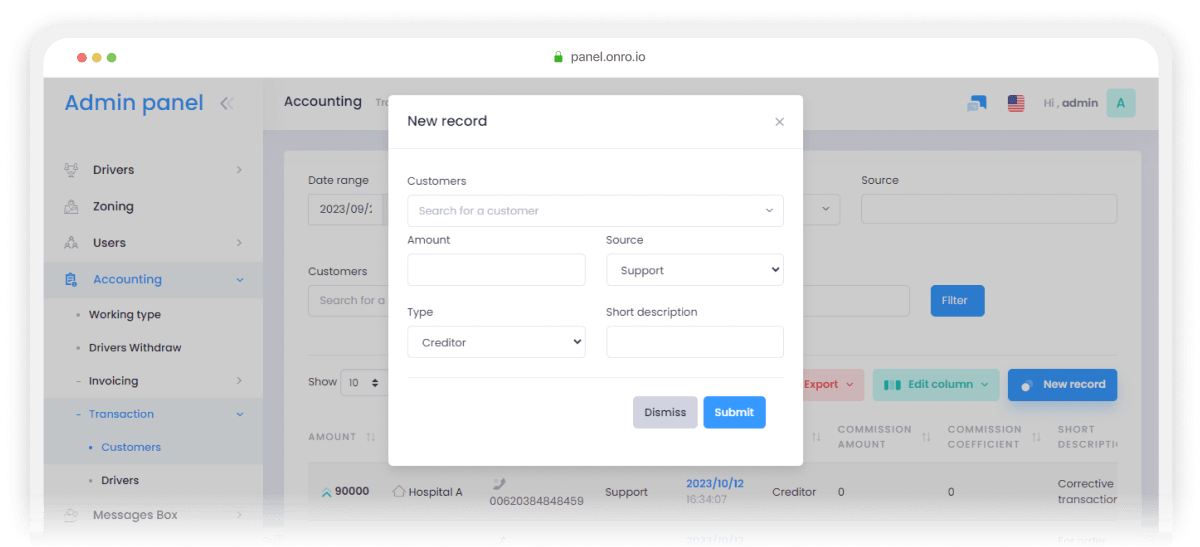 Finance and Accounting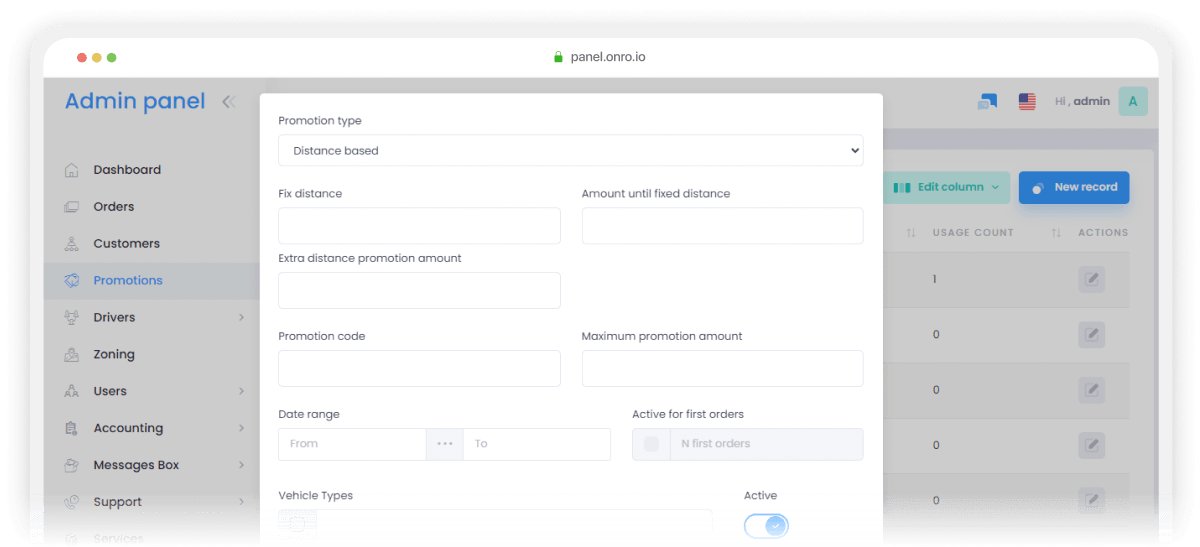 Manage customers and promotions
Services
The effective solution for growing business and startups
Publishing on app market
Driver and client applications with your brand will be published in Google play and App store
Custom payment gateway
Your preferred payment gateway could be implemented and connected to the system. like Stribe, Brainthree and ...
Our Customer
Pickup Express delivery (Malaysia)
Pickup is an on demand courier company run in Kuala Lumpur, Malaysia. This start-up services businesses and individual customers.
+9000
Google Play Downloads
+3500
App Store Downloads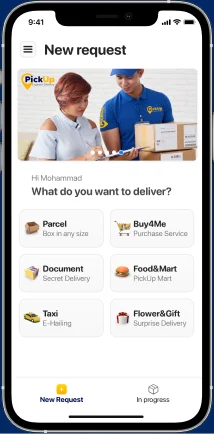 "They are professional and very supportive. Drivers like the app and that make an advantage for our business. We don't think about having our technical team or developing the software by ourselves, Onro does all of it for us, and we focus on marketing and operations."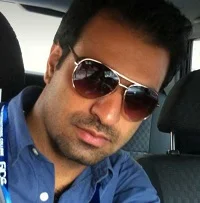 Amin Sadeghi,
Co-Founder and CEO
Get the demo of our on demand delivery software for free
Request A Demo
FAQ